Family Trusts
---
Family Trust Tax Accounts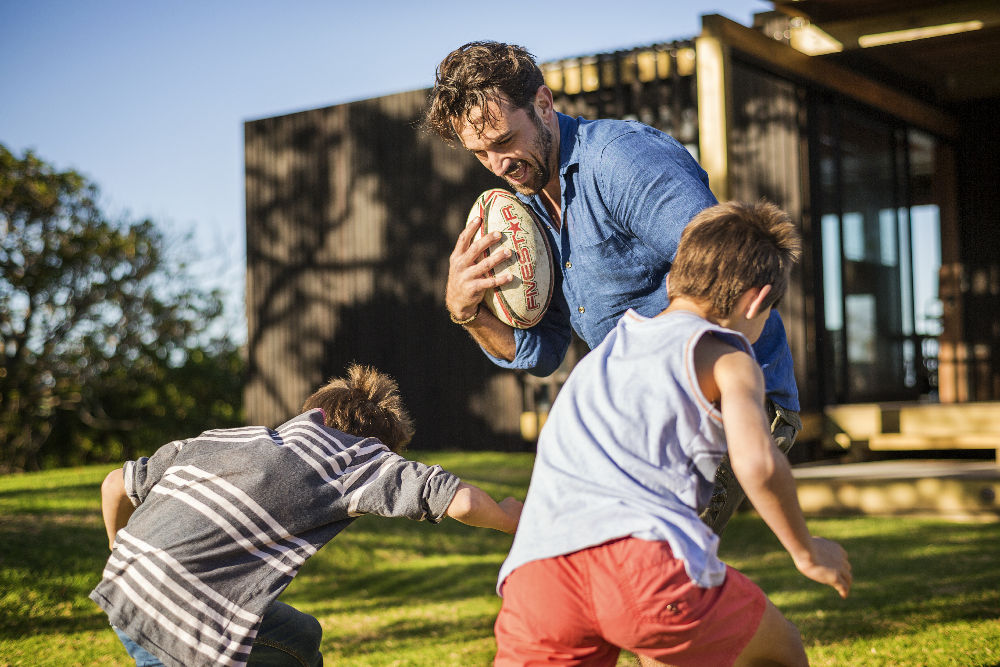 We can complete your Family Trust Financial Statements and Tax Returns for you.
It is very important that you get these done every year. It is very important that you keep accurate records of the Trust Assets and what happens to the Trust's income.
You will need to contact a Lawyer if you want to set up a new trust, they can help you with that aspect. However once you have the Trust deed completed, we can help you with getting an IRD number for the Trust.
Why choose us?
We offer a complete Tax & Business Accounting service, whether it is for you personally, your business, your family trust or any other type of organization.
We have over 10 years' experience and know all the ins and outs of what you can and can't do. We file your tax returns with IRD and handle every aspect to give you total peace of mind.
We offer a friendly personal service customized to your needs. Read below what our clients say.

What our clients say:
In my experience I have found Stephen Larsen and Co to be helpful and supportive and for the company to meet its clients' needs in a friendly, accurate and particularly timely manner without any undue delays.

Donald G.B. - Investor and Trustee

I have been using the services of Stephen Larsen & Co for a number of years and am very satisfied with their service. Their pre-meeting contact is well set out and easy to complete.

Pamela G. - Trustee, Residential Property Investor

"We were looking for a new accountant and we had often driven past Stephen's accounting sign and so decided to visit him. This was three years ago and we have never made a better decision. We have found him to be extremely professional. Our accounts have been completed quickly and efficiently, and our meetings have been succinct and his advice sound. We highly recommend Stephen Larsen as he continues to be an excellent accountant for us"

Barry & Judith R. - Investment Property Holders
FAQs
Q: Where are your offices?
A: We have offices at 74 Bourke Street, Palmerston North and 91 Main Road, Tawa, Wellington.
Q: I am unable to get to your offices – can I communicate with you via email, phone etc?
A: Sure can. Our clients come from all over New Zealand and we also look after New Zealanders who live in Australia who need to complete a NZ Tax Return. We do this via email and phone so it's no problem doing this for you.
Q: We use BankLink – you do offer the BankLink service?
A: Yes, we have a lot of clients already on Banklink and can offer this service to you.
Q: We use Xero – are you a certified Xero partner?
A: Yes we are a Bronze Certified Xero partner and also have a lot of clients who use Xero so we are very willing to help you with Xero.
Q: Can I book an appointment?
A: Yes you can, and we recommend that you do this. Call our Palmerston North office on (06) 357 7011 or our Wellington office on (04) 232 4122 and we can arrange an interview time that suits you. Or click here to book an appointment on-line.

---
The picture on this page was taken by Darryl Ward. www.nzstory.govt.nz